Lots of pictures to follow because I love my cute kids...
Tummy time on the floor for David almost always includes Anna now. She loves to grab her blanket and lie down with him.
Sweet sleeping boy
Sweet sleeping girl
At the park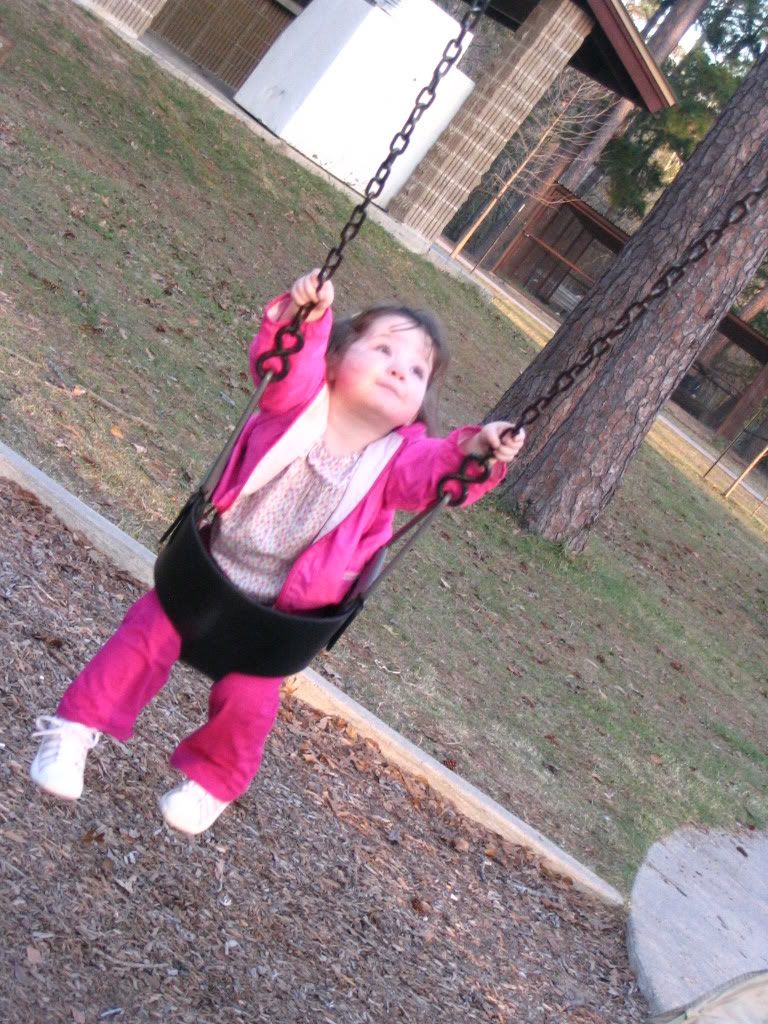 David all bundled up at the park
My little tree-hugger
And we have a smiler! I love these gummy grins.
My little fairy/princess/girly-girl. Anna picked out her whole outfit--pink, pink, and more pink, and fairy wings. She loves to dress up!