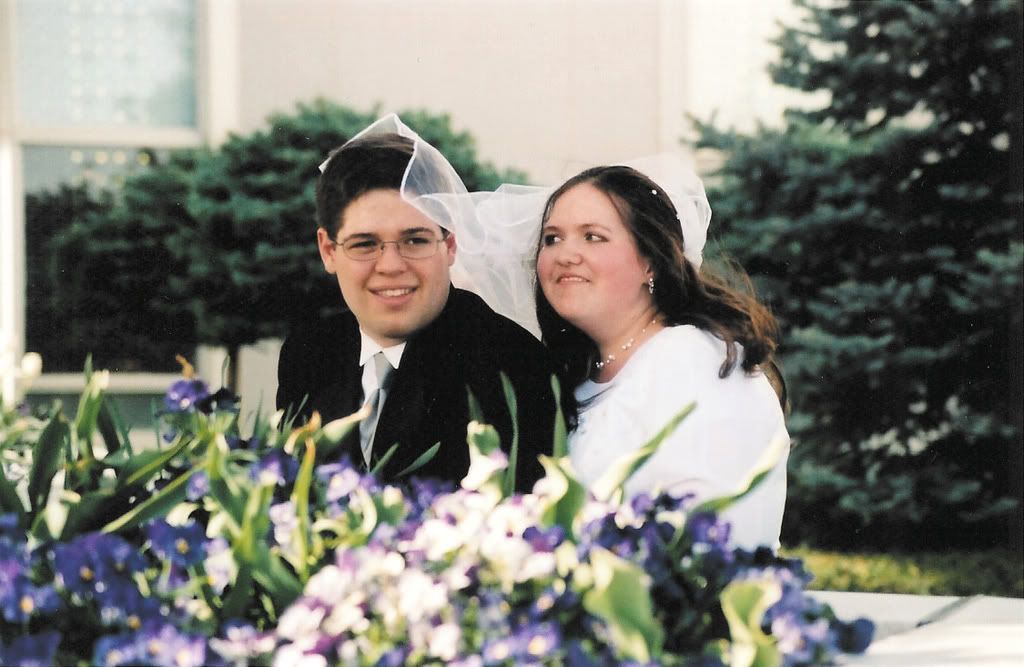 Dan and I have been married 5 years today! Time has gone so quickly.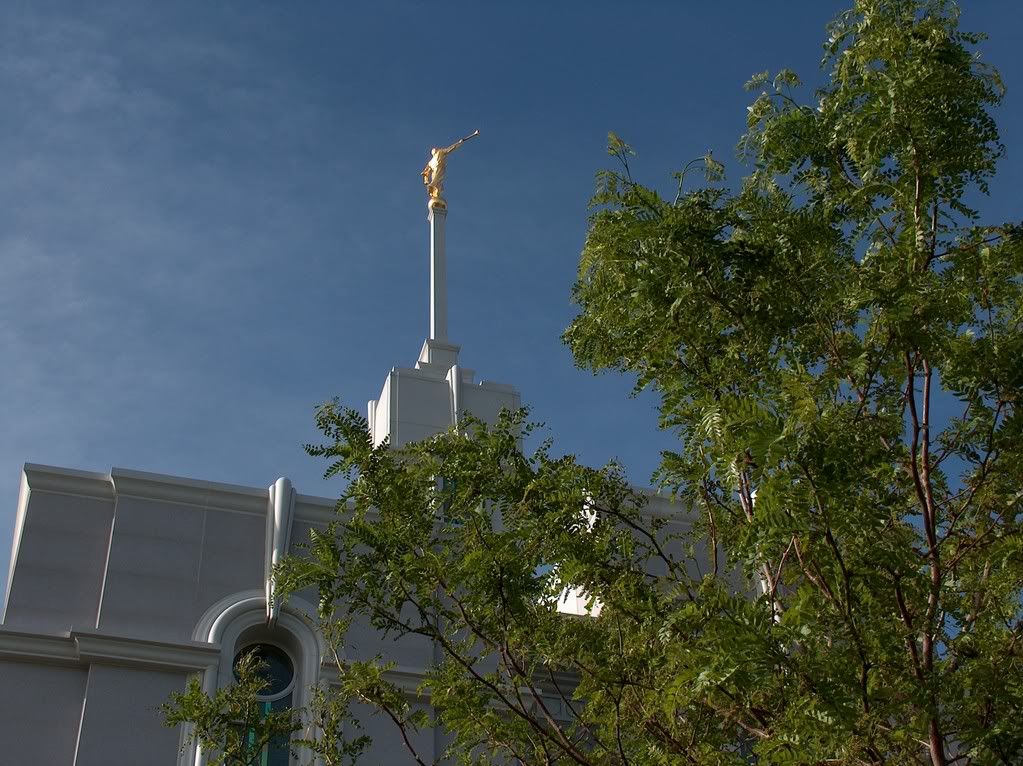 1 graduation
more job changes and apartments than we care to remember
1 cross-country move to Texas
and 2 kids later, here we are!
We decided that after 5 years of marriage we'd celebrate by buying our first house! Ok, maybe not just for an anniversary celebration, but we figure it's a pretty good time. We're set to close on a beautiful home on May 19. We're still waiting to hear if that one will work out or not based on the appraisal, but we'll find another one if it doesn't. We're excited!
Happy Anniversary, Dan--here's to another great 5 years!